Most of us tend to resent being confronted with the truth, and from resentment springs denial. The most obvious example is that we feel annoyed when we are forced to acknowledge the illusory nature of our lives and the reality of death. We also take exception to contemplating it, even though death is an irrefutable universal truth. Our habitual reaction is to pretend it will never happen — which is how we deal with most of the other inconvenient truths we find difficult to stomach.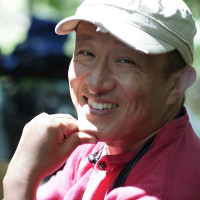 Dzongsar Khyentse Rinpoche
source:
http://www.lionsroar.com/not-for-happiness-january-2013/
Read a
random quote
or see
all quotes
by Dzongsar Khyentse Rinpoche.